Since 1993, our family has been in the
business of providing specialty frozen
drinks for businesses and private
occasions. Our consistent goal has been
to deliver professional, hassle-free service
to all of our customers and to every event.
We feel that the best part of a party… is the
party. With that in mind, our family at
Tropical Ice Age Margaritas strives to
provide the best equipment and service
allowing our customers to -

"Kick-back and Celebrate Life"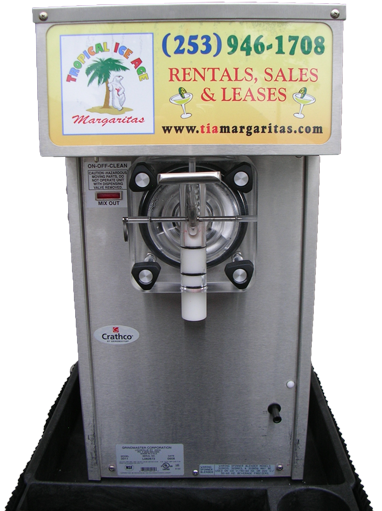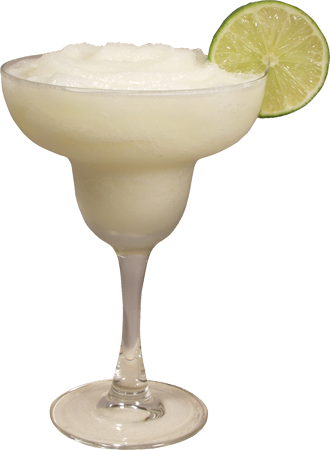 Our family has been in the frozen drink business since 1993. Our goal is to provide you with exceptional, reliable, and professional customer service whether it be at your home, business, or at any event.
We want to bring the party to you and the
less hassle for you, the better! So from our
family to yours, thanks for your business,
and remember, kick back and celebrate life
with Tropical Ice Age Margaritas. Enjoy!